Free Business Workshops Liverpool
Inspiring and Informative free Business Workshops to Support and Grow your Business
11.45am Keynote Session: Sport is a Business, Business is a Sport 
Derek Redmond, Olympian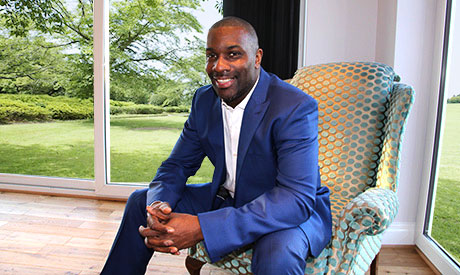 A two-time Olympian and former British, Commonwealth, European and World 400 metre sprint champion, Derek Redmond was and is a winner. But, despite everything he achieved, injuries tended to strike at the worst possible moments. Most famously in the 1992 Olympic 400m semi, when his hamstring and his dreams were torn apart. Whatever life threw at Derek, though, he came to understand his response to adversity held the key. So, he focuses on what he can control, not on what he can't, to make sure he finishes his race.
In this session, Derek will tell his gripping story and share how the skills he learned as a world class athlete can help you achieve your team and personal bests in the business arena.
---
10.35am: Department for Business, Energy and Industrial Strategy: Preparing Your Business for EU Exit – Stuart Chapman and Hayley Goldsbrough, BEIS EU Exit Business Intelligence and Readiness Directorate

An overview of what businesses should consider in order to prepare for EU Exit. The presentation will cover the Government's information campaign, tools and resources for businesses, the new sector primers and recent announcements.
Businesses will be advised on top actions to take and where to find more detailed information on specific issues.
---
11.00am: Learn the game of negotiation and how to apply it in your business –
Andy Guile, International Coaching Academy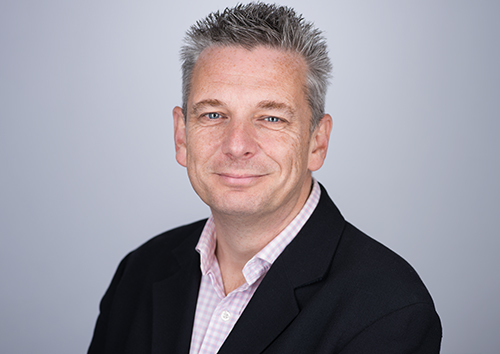 · Learn the game of negotiation
· Learn why win, win is vital
· The key principles of negotiation
· Using negotiation to sell
· Using negotiation in management
This fun, informative session will introduce you to the skills of negotiation and explore its uses in your business.
---
12.30pm: The World of Sales is Changing, Are you? How to effectively incorporate Social Media to maximise sales success 
Paul Parish, Sales Trainer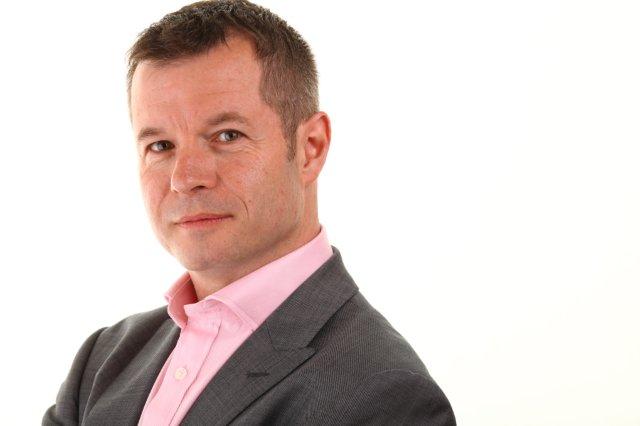 20 years ago salespeople held all the cards as they had all the information. Now buyers are savvy and far more knowledgeable. Salespeople need to add value and insight to the buying process.
In this session Paul will share with you some strategies to become the expert, the 'go to person' in your field with simple systems using social media.
---
1.45pm: Building your Business by Blogging: 10 powerful tips
Barry Dunstall, Writer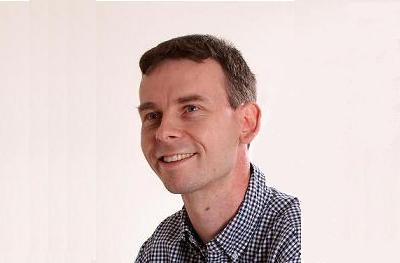 What to say and how to say it: corporate blogging is one of the most powerful – and yet often
misunderstood – tools in the marketing armoury of any business. In a session packed with practical tips and advice, you'll learn how to drive more traffic to your website, building your business and your reputation through corporate blogging.
Barry Dunstall will share expert insights from his years of experience as a professional writer, journalist, editor, publisher and corporate blogger
Whether you already blog regularly or don't even blog at all yet, you'll go away inspired by this unique session. The opportunities are out there; learn how to make the most of them.
---
Free Networking Session
at 1.00pm
Come along and make lots of new business contacts – as well as catching up with familiar faces – at this free networking session hosted by Andy Guile of International Coaching Academy.